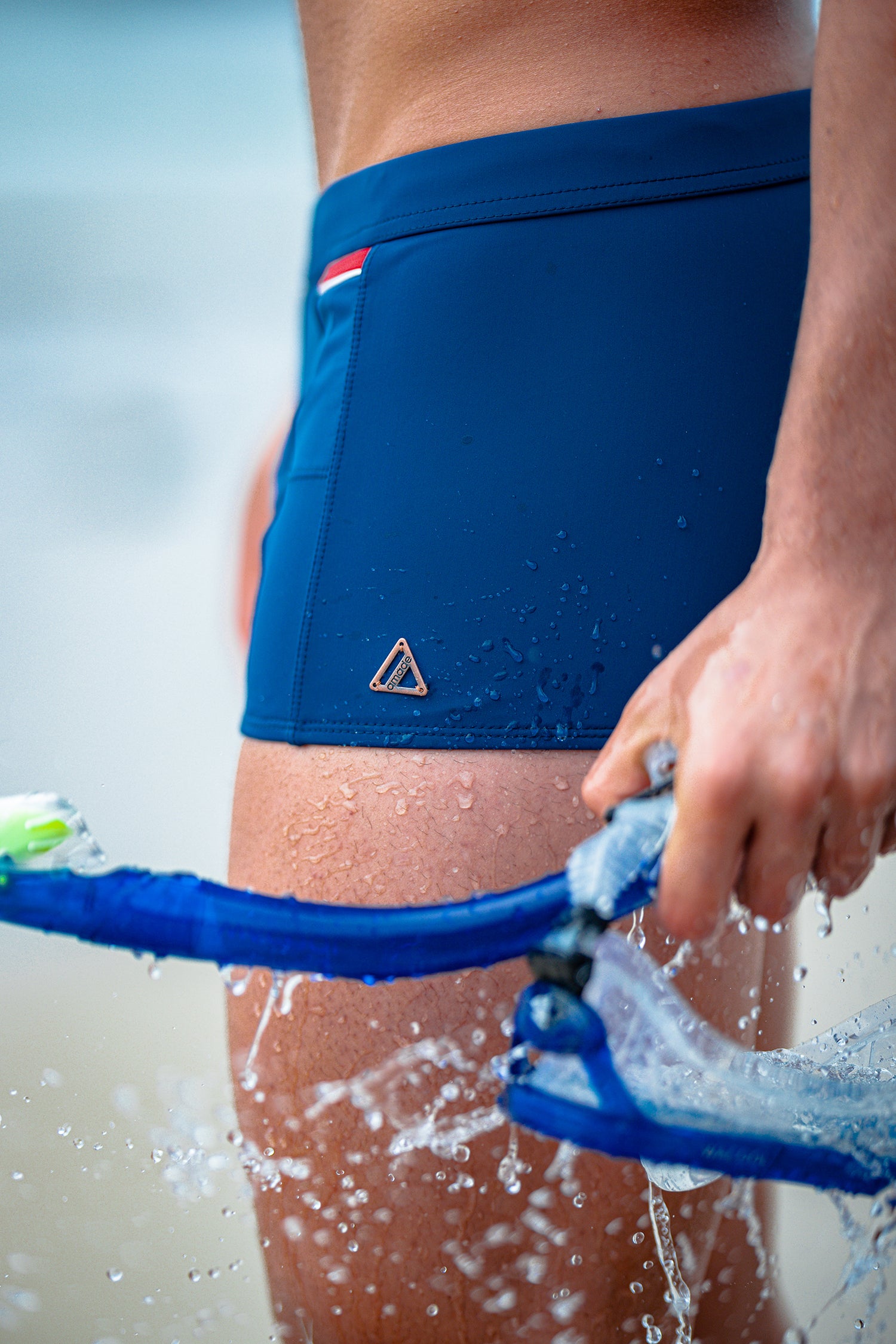 We're All About The Details
What sets Amade apart from the rest is our attention to detail. Each one of our suits and apparel is expertly hand crafted to not only provide excellent quality but also style and comfort.
Shop Square Cut Swim Briefs
We'll Try and Keep it Brief
Our Amade Bikini Briefs make a statement wherever you go. With an athletic silhouette this collection is available in multiple colors and now in pinstripes.
Shop Bikini Swim Briefs